ARTHURIANA

What is Arthuriana?
Arthuriana is any type of media focusing on the Legends & Mythology of King Arthur.
Commonly percieved as a part of British mythology, the story of King Arthur actually orignated in Wales as early as 830 CE, and wasn't popularized in England until Geoffrey of Monmouth's Historia regum Britanniae in 1136 CE.
The historical existance of King Arthur is hotly debated, but if he did exist, his reign would have occured sometime between 500-600 CE, centuries before any written text about him was created. Many modern historians believe that the character of King Arthur was inspired by a Roman warlord leader who fought against the Anglo-Saxons during that time.
Regardless of historical validity, King Arthur exists time and time again over the centuries, as writers continue to bring him and his story to life.


MY ARTHURIANA BOOKS


Arthuriana books that I've thrifted or found at used book stores.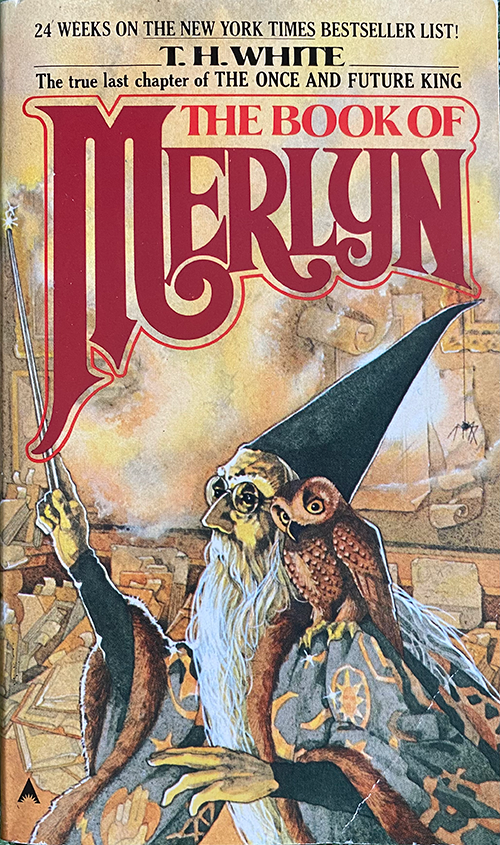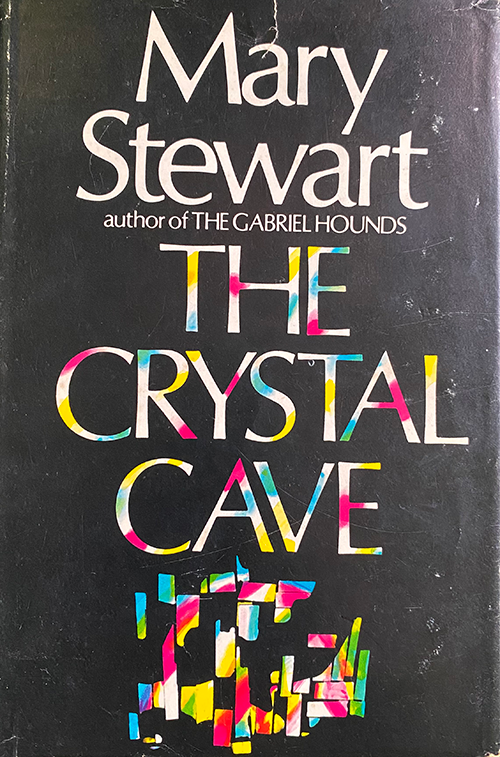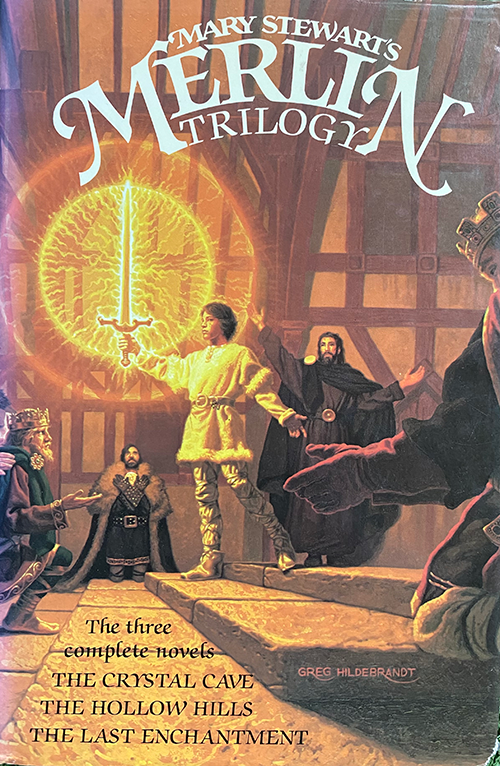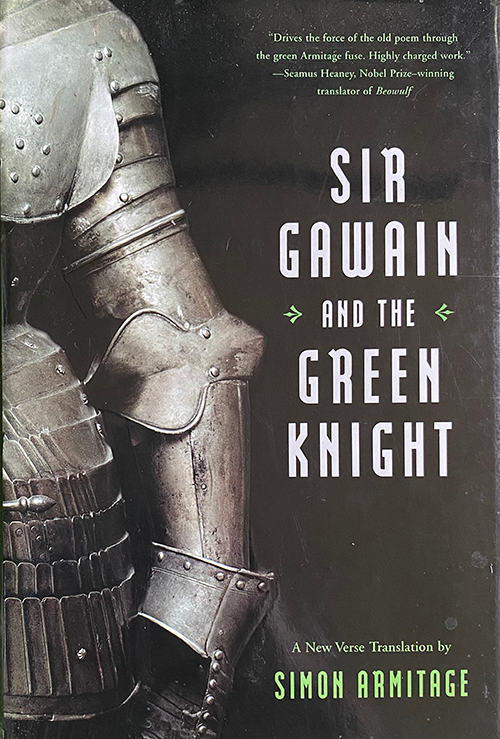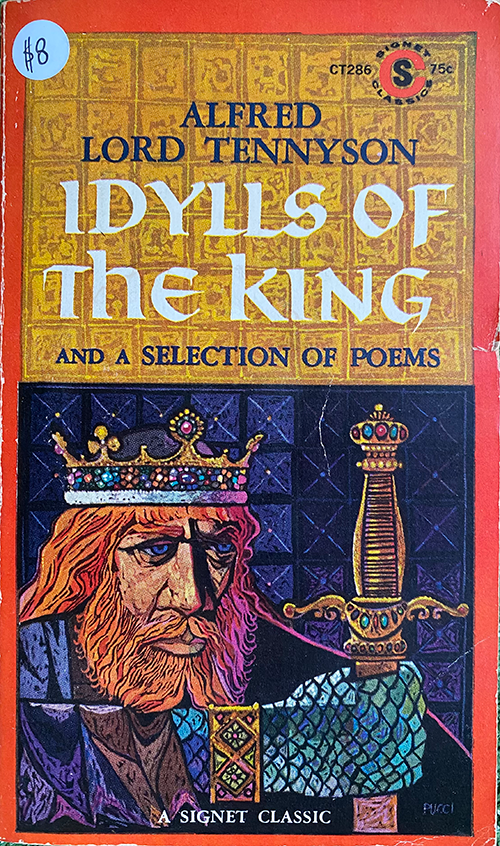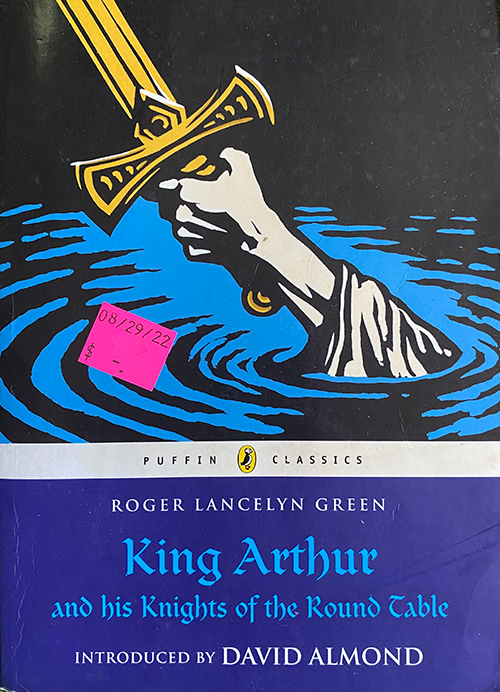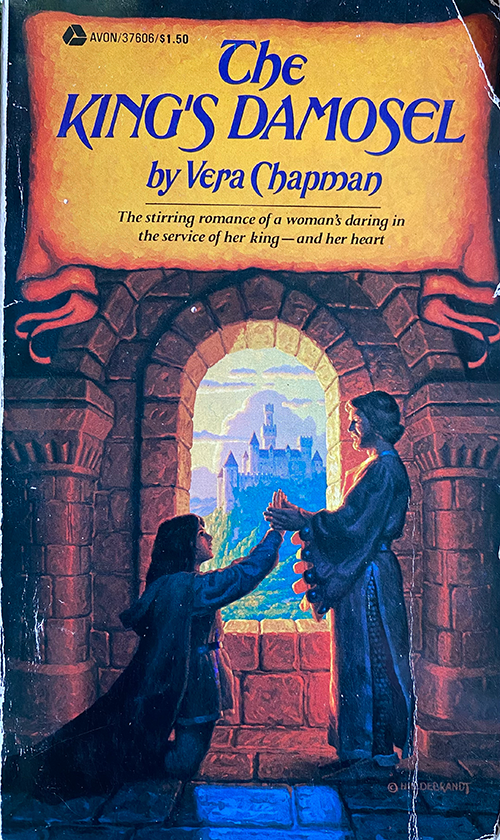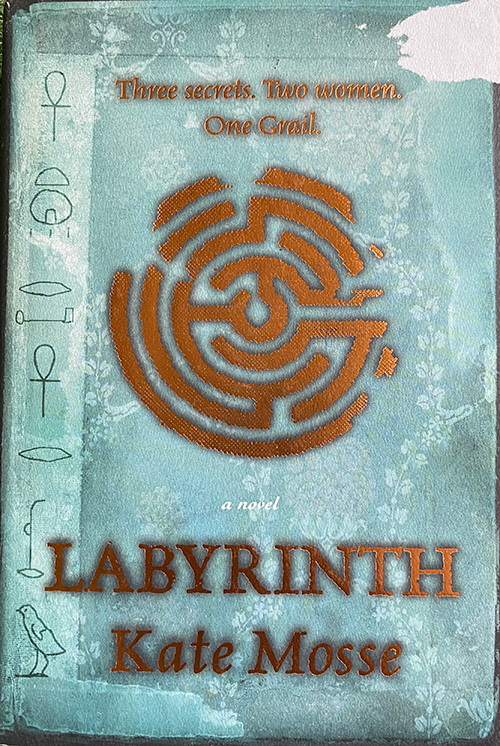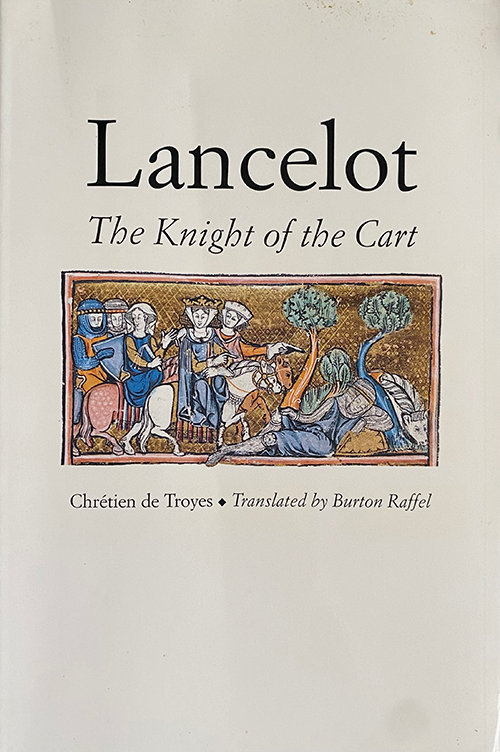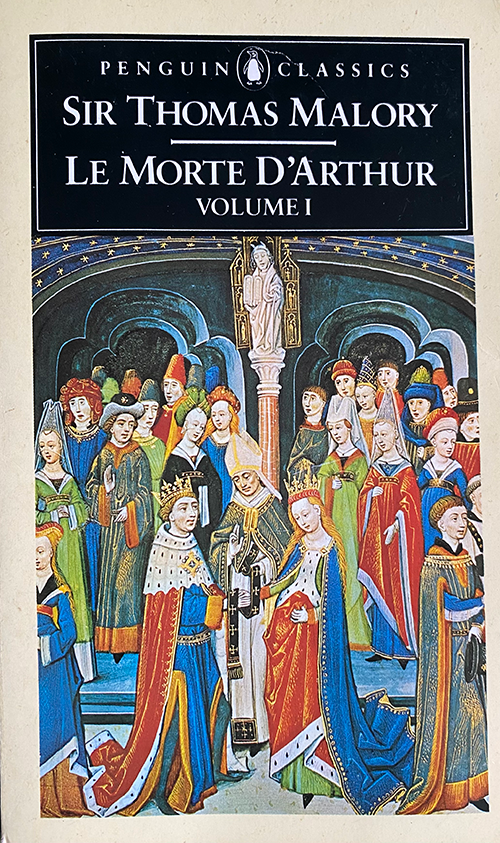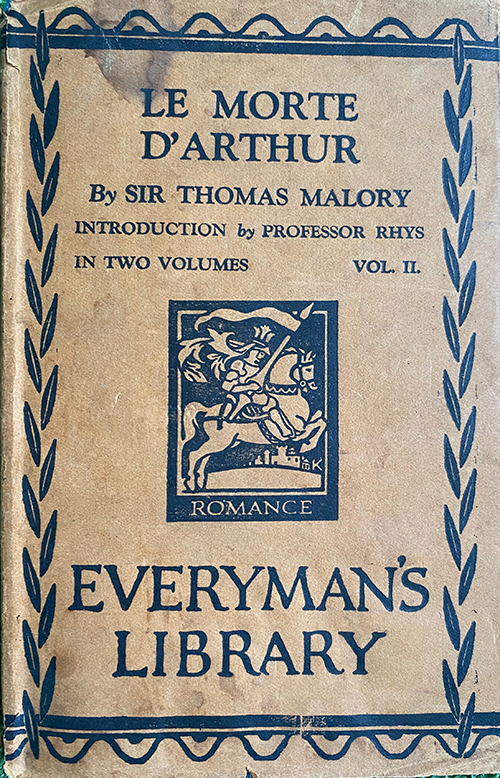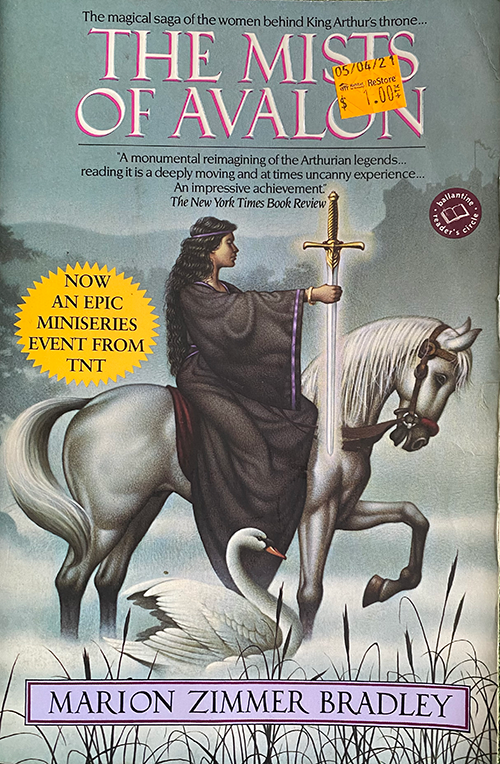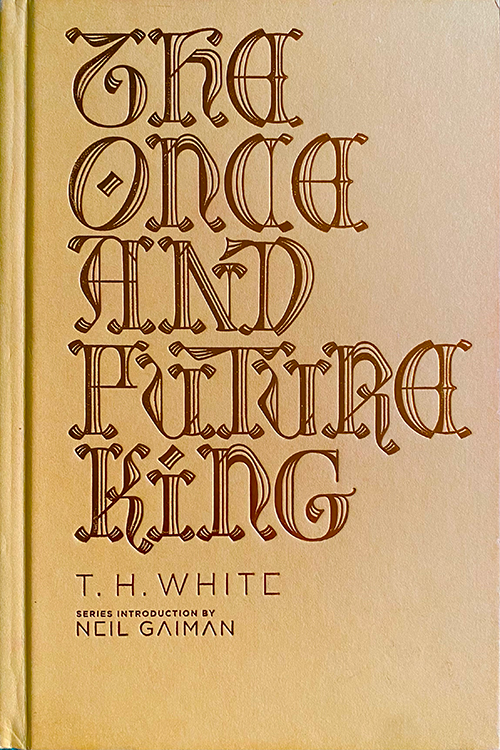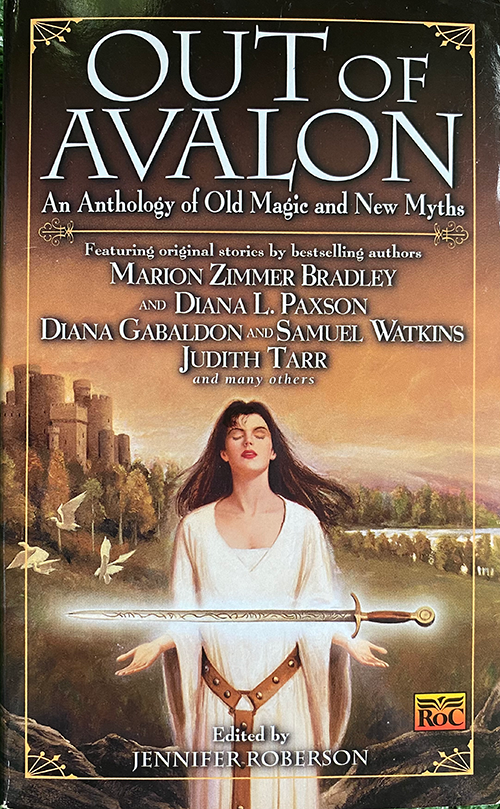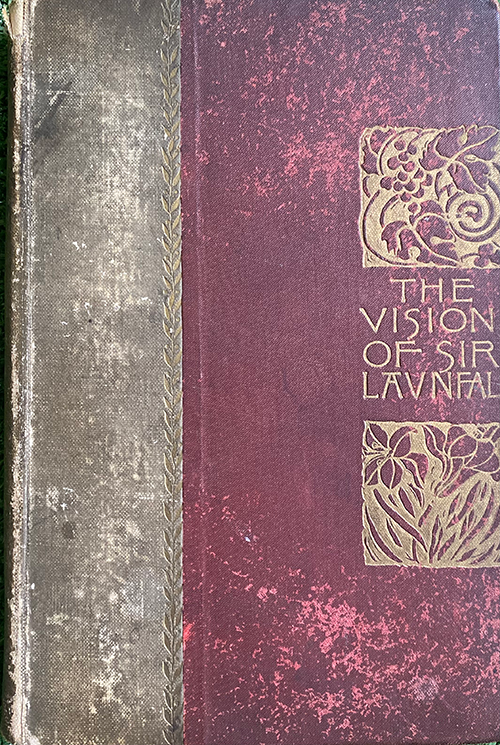 ONCE AND FUTURE KING COLLECTION


The Once and Future King was the first book that got me interested in learning more about Arthurian Legends! I love going to used bookstores, so I've collected some fun different covers.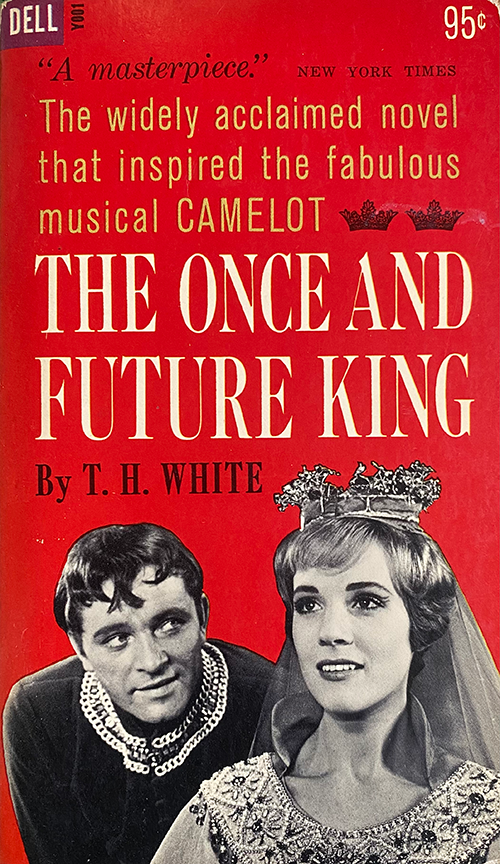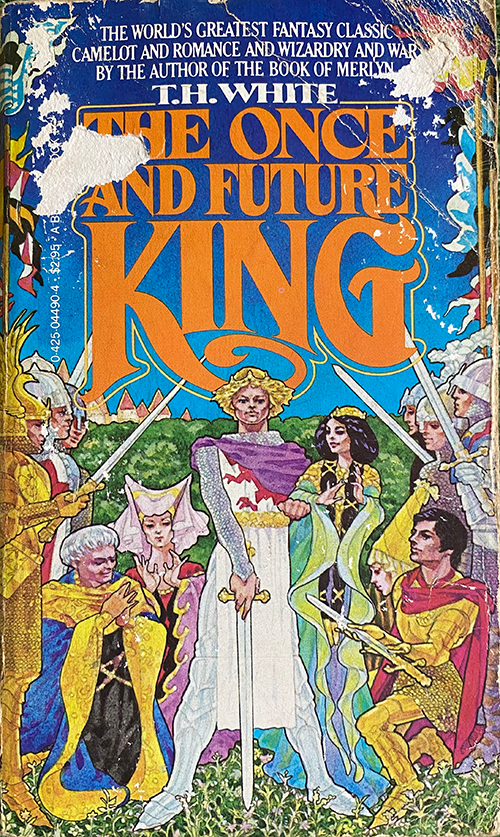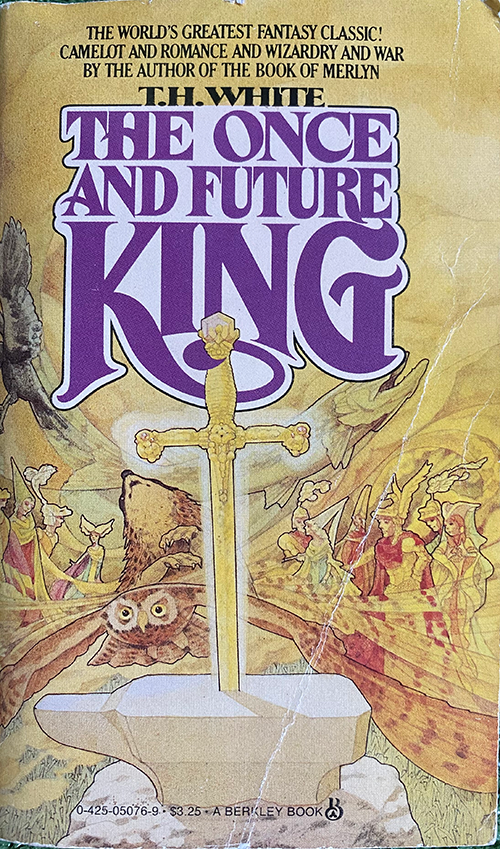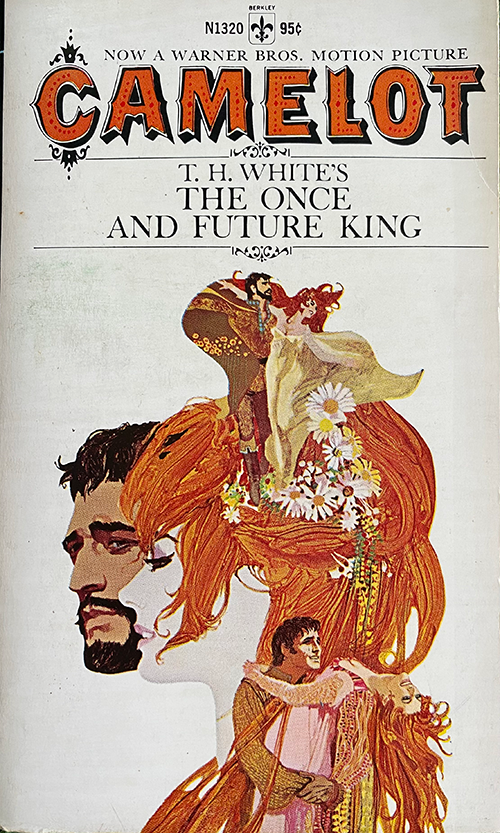 FAVORITE ARTHURIANA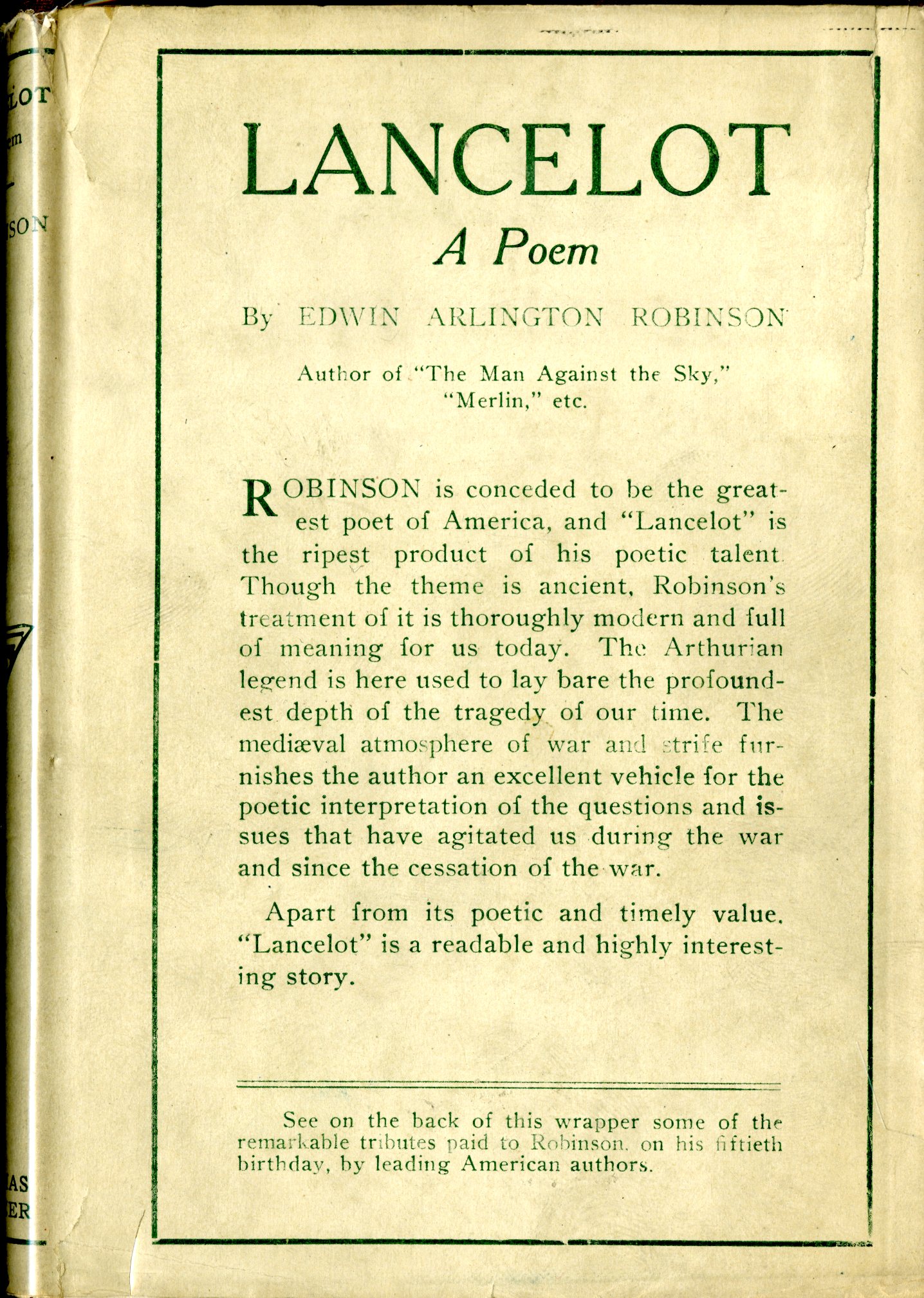 Lancelot: A Poem (E. A. Robinson)
E. A. Robinson's Lancelot is one of my favorite Arthurian texts. Published in 1920, the longform poems sets the scene at the beginning of the end, shortly before Lancelot and Guinevere's relationship is discovered by Mordred, and ends after the fall of Gawain and Arthur.
To me, the most compelling parts of the text revolve around Gawain and Lancelot's interactions. The poem sees them at their best and their worst, with Gawain starting by defending Lancelot with his life and then falling into a blind rage after the death of his kin. Robinson closes out their story in a painful yet heartfelt manner that makes me want to reread the book over and over again.


PDFs & DOWNLOADS