BUST A MOVE ON THE DANCE FLOOR!!!














man, the band is GROOVIN tonight!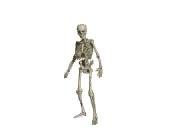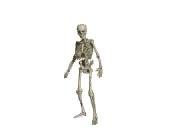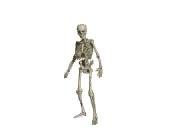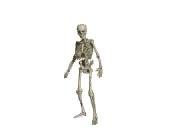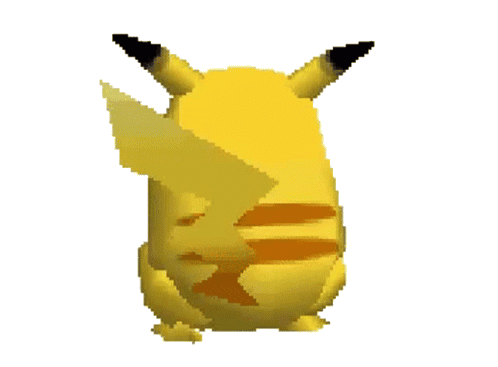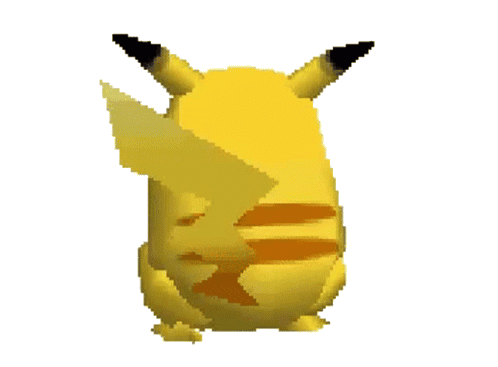 would you care for a nondescript beverage?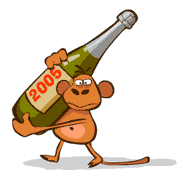 (don't worry, it's the good stuff)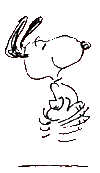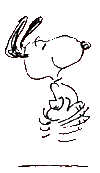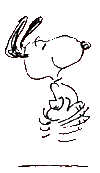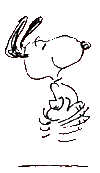 c'mon, warm up by the fire













what's up? you need another drink? a snack maybe?
my name's belinda the conquerer. you may have seen me on the news recently. not to toot my own horn, of course. business has just been booming recently. life's a funny thing.
oh, you met my neighbor wilbert? he's such a sweetheart, isn't he?
just a little shy, but i know he'll warm up to me soon! in fact, i brought him some more cookies. i know he has a sweet tooth.
want one?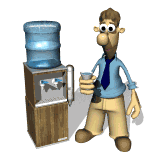 so then tracy said to linda-HEY
ARE YOU EAVESDROPPING ON OUR PRIVATE CONVERSATION AT THE PUBLIC WATER COOLER?
hey jimmy, this guy's trying to drop eaves!!1!!11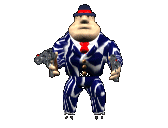 oh, i heard alright.
you know what we do to guys who wanna drops eaves?


we invite them to join the conversation!
becuase sharing is caring <3333