I wouldn't call myself a ~gamer~ but I've recently been playing a lot of indie games! I tend to prefer shorter games (under 5 hours) with cute art and fun characters. Here's some games that I've enjoyed over the past few years! :)



STEAM GAMES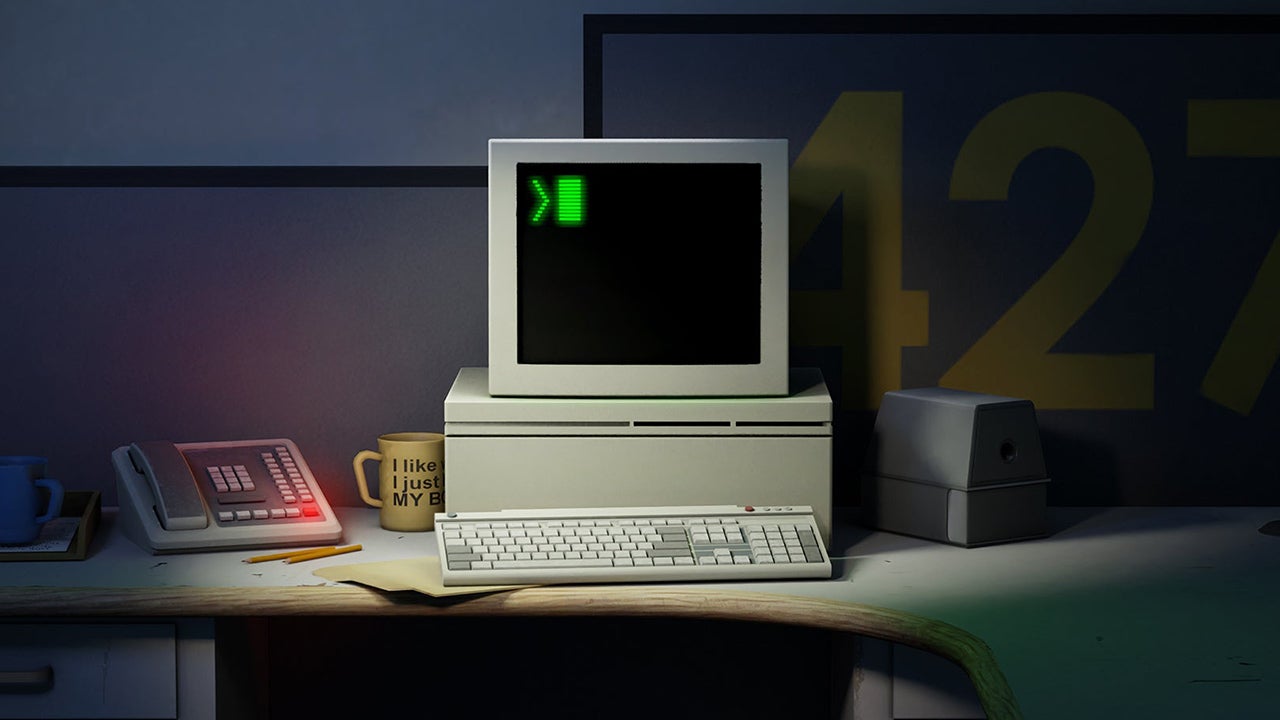 THE STANLEY PARABLE
First person. A game about choices. You are an office worker called Stanley, and everyone in your office has gone. A narrator keeps trying to tell you what to do, choose to either follow him or break away from his story.
This is one of my favorite games of all time!!!
Extremely unique. While it is a game, it's also a commentary of the relationship players have to both the games they play and to content creators.
A story about loops, choices, and your relationship with the narrator who is trying to control your every action.
The narrator is fucking iconic. You will love him. His dry humor brings a lot of comedy to the experience
Lots of different endings!! It's fun trying to find them all. Each choice you make can affect the outcome.
If you like this one, there is a prequel/demo and a sequel as well that all hold their own weight.
I cannot stress enough the grip this game has on me.

length: extremely varied. most runs are 10-30 minutes
check it out HERE on steam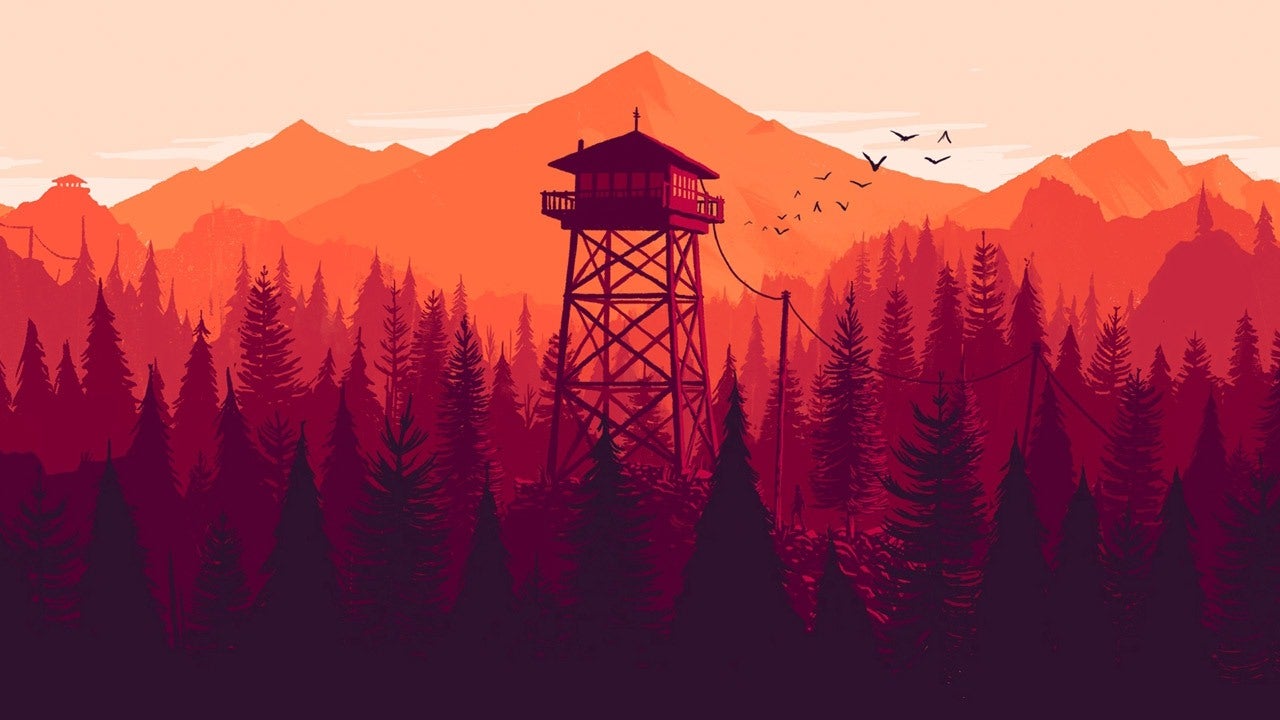 FIREWATCH
3D first person. A mystery set in the Wyoming wilderness, where your only emotional lifeline is the person on the other end of a handheld radio.
This is one of the first games I fell in love with as an adult!
Gorgeous visuals, great colors.
Play as a man named Hank who is a running away from his life and spending the summer working in the woods in the middle of nowhere.
Your only companion is Delilah, your coworker who you can contact through a handheld radio.
A story about emotions & a conspiracy in the woods. Relaxing, somewhat thoughtful.

length: 4 hours
check it out HERE on steam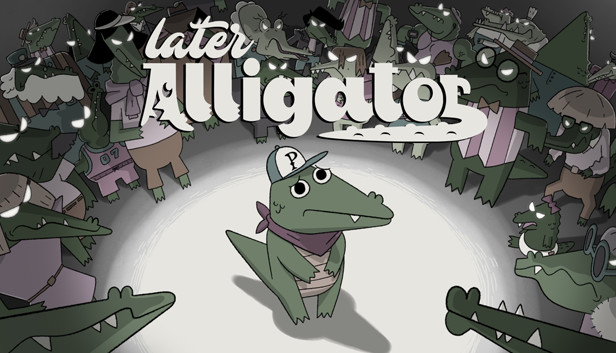 LATER ALLIGATOR
Fun 2D art. Pat the alligator, a (mostly) harmless and (probably) innocent reptile is at the center of a conspiracy that could bring down the biggest, scariest family in Alligator New York City: his own! Explore the city, meet the Family, and try to save Pat before the clock runs out.
I just downloaded this one the other day when it was on sale, extremely cute and the art style is STELLAR. Very fun 2D art & animated sequences.
Pat is part of Alligator New York City's crime family, and he's convinced that one of them is out to kill him.
Very charming. Explore the city, meet different ecclectic family members, and try to piece together what is happening before the clock runs out to save Pat.
A lot of mini games, so if you don't like those then this is not for you.
After your first playthrough, I recommend going back and completing the stuff you missed to get a different ending!!

length: 4-5 hours
check it out HERE on steam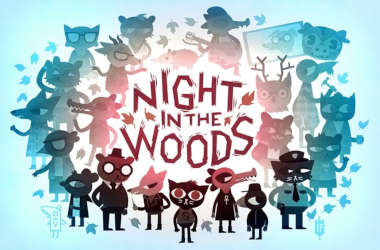 NIGHT IN THE WOODS
2D platformer. College dropout Mae Borowski returns home to the crumbling former mining town of Possum Springs seeking to resume her aimless former life and reconnect with the friends she left behind. But things aren't the same. Home seems different now and her friends have grown and changed. Leaves are falling and the wind is growing colder. Strange things are happening as the light fades. And there's something in the woods.
This is a fun one. Great art, really fun interactions with characters
A crazy mystery is afoot!!! A little dark but not graphic just spooky
Gayyys
Somewhat a coming of age story. Reflections on who you are, what growing up in, and how you can't go home. But in a fun and spooky way

length: 7-9 hours
check it out HERE on steam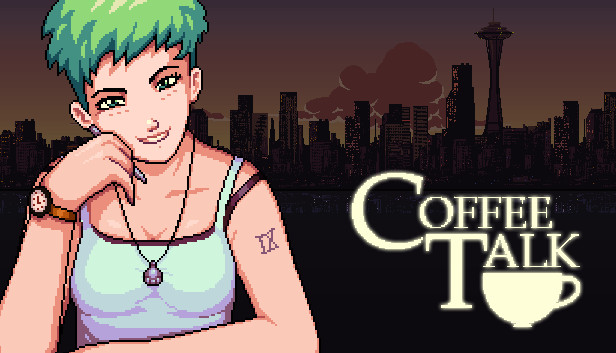 COFFEE TALK
2D/pixely. You're a barista in a fantasy world that owns a coffee shop that's open all night. Easy game mechanics, you mostly make people drinks, listen in on conversations, and talk to patrons. Very chill.
This game is more like reading a book at times than a game, but it's a great vibe and fun to follow along with the story
Gay people. Gotta love it
Fun worldbuilding, see what's going on though newspaper articles and what the patrons are saying
You will have favorite and least favorite patrons lol

length: 4 hours
check it out HERE on steam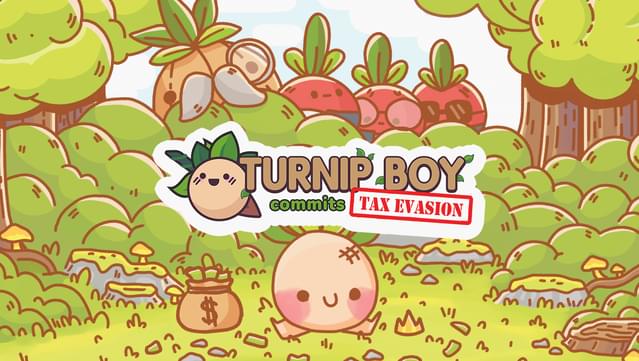 TURNIP BOY COMMITS TAX EVASION
Really cute & casual 2D game! Play as a tax-evading and trouble-making turnip while you run errands, solve puzzles, & uncover a vegatable government conspiracy.
The art style of this game is absolutely adorable
Very chill mechanics. Lot's of fun errands, a couple of "bosses" but combat is pretty simple
Quirky NPCs who make running around an absolute delight

length: 4 hours
check it out HERE on steam



ITCH.IO GAMES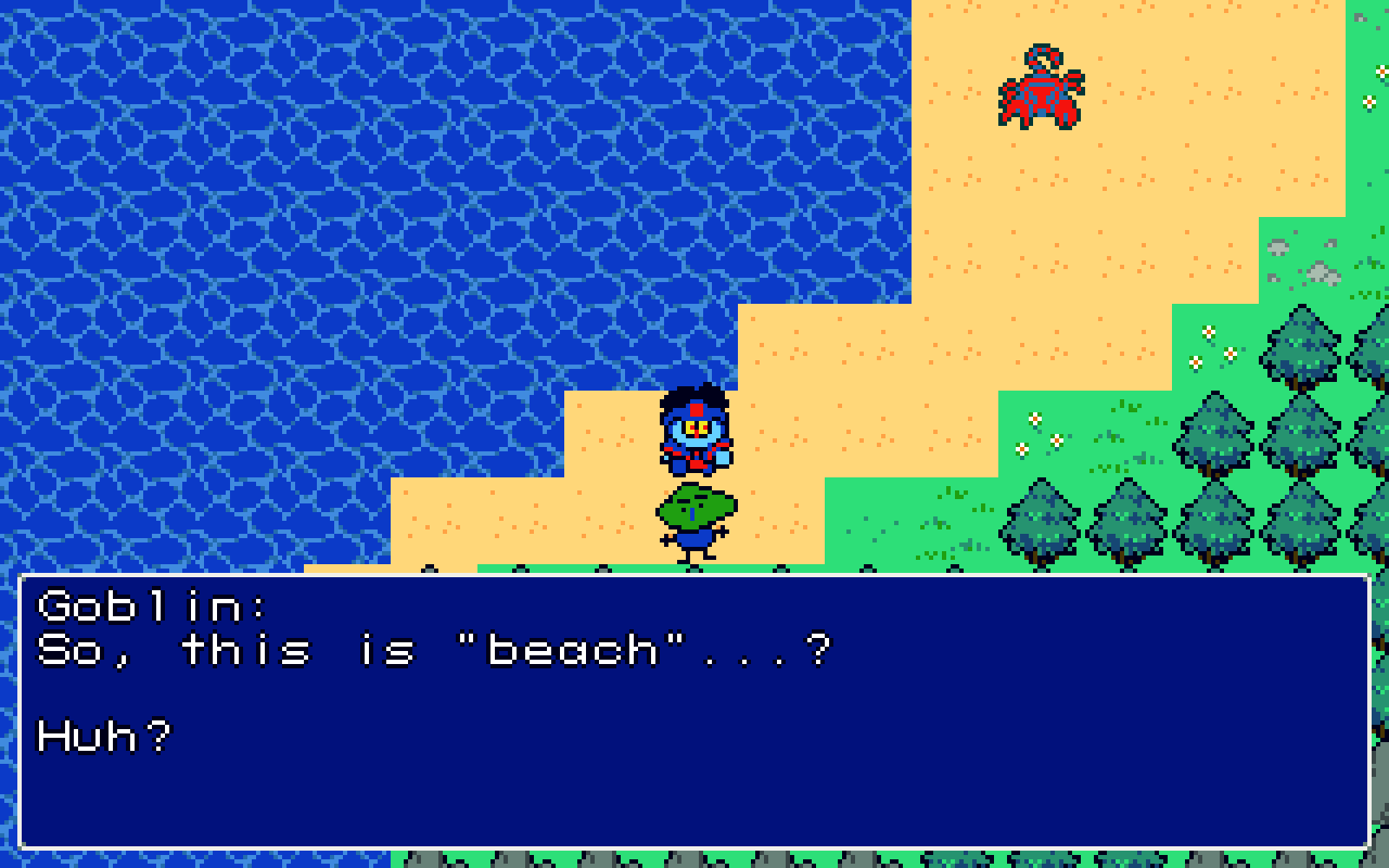 FRANKEN
2D pixel RPG. Play as a hero fighting monsters to save the world.
Surprisingly innovative and subversive. I played this one off of a recommendation and it was boatloads of fun
Really fun characters and storyline
Battles are easy af it's more about the story
Very wholesome. I literally think I was emotional by the end

length: 1 hour
check it out HERE on itch.io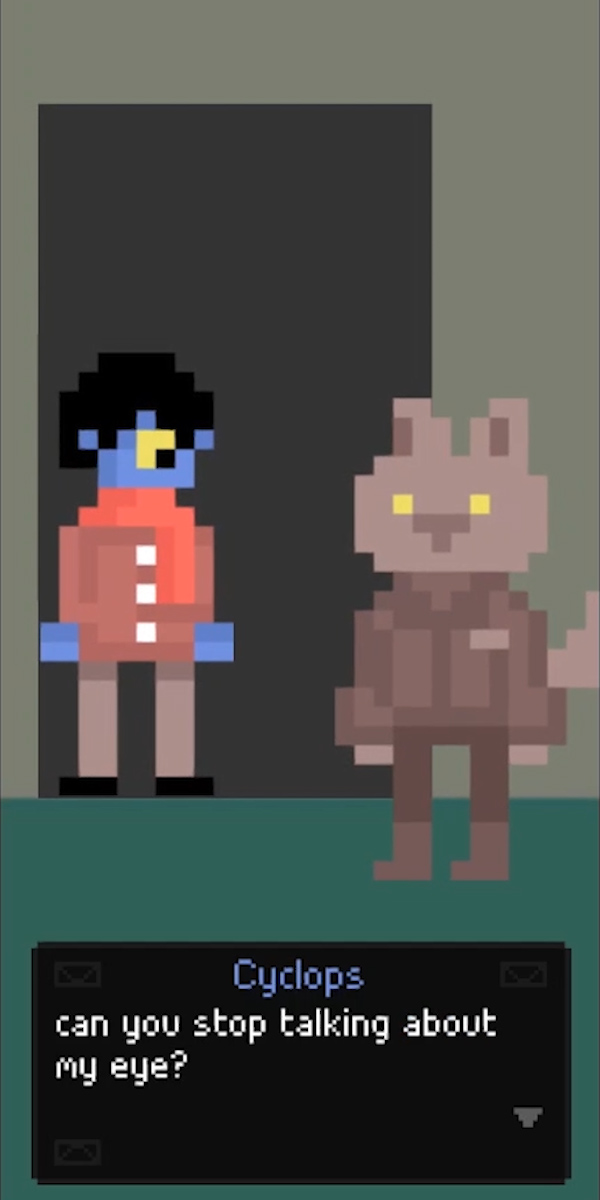 DEVIL EXPRESS
2D Pixels. A mysterious new delivery app, Devil Express, has sent Worf to an apartment block that should not exist. With a can-do mindset it's up to Worf to uncover the secrets of this cursed building and maybe make a few friends along the way.
AHHHH I really love this one
Worf is my boy. My baby. My son.
Play as a delivery man (WORF!!) dropping off packages in a weird af apartment building with weird people
Very cute and wholesome. I love the cast and the vibes so much
Funny af, short and sweet with fun characters
There's a cute holiday special as well!

length: 1 hour
check it out HERE on itch.io