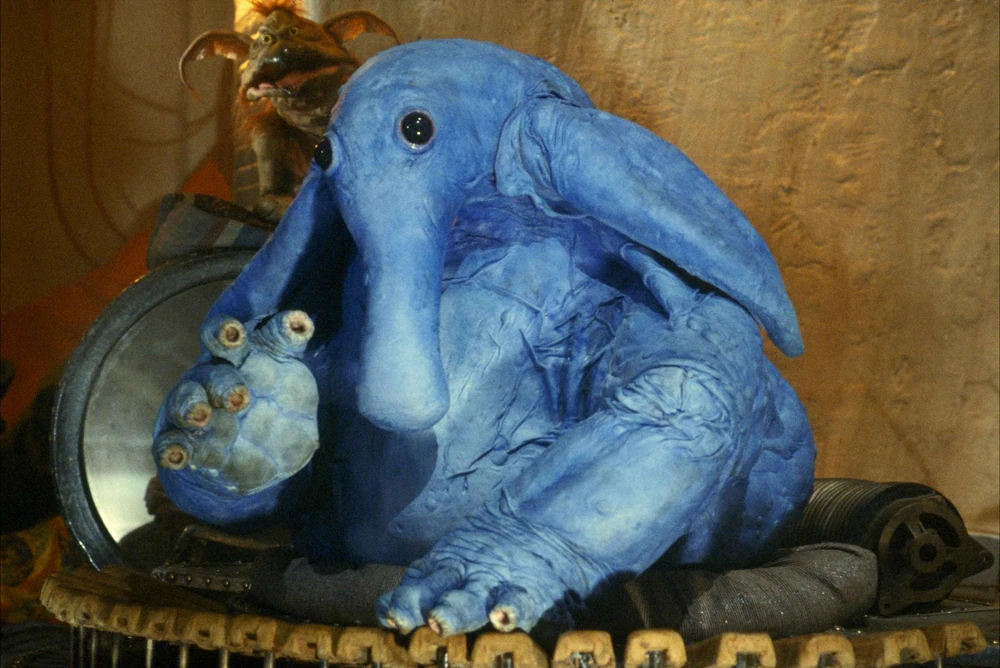 WHO IS MAX REBO?
WOOOOOOOW. Quite frankly it's embarassing that you're asking this. But I don't want you to be embarassed, so I'll fill you in.
First introduced in Jabba's palace during Return of the Jedi, Max Rebo is a Ortolan Jizz-wailer musician (yep, that's what George went with. Are you shocked to learn that Disney has rebranded that to jazz?) and head of the Max Rebo Band.
His instrument of choice is the Red Ball Jett Organ, which he plays with his feet.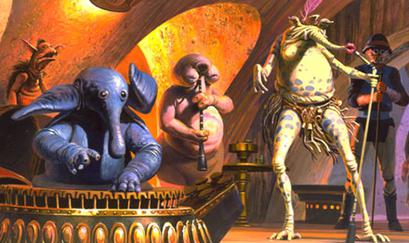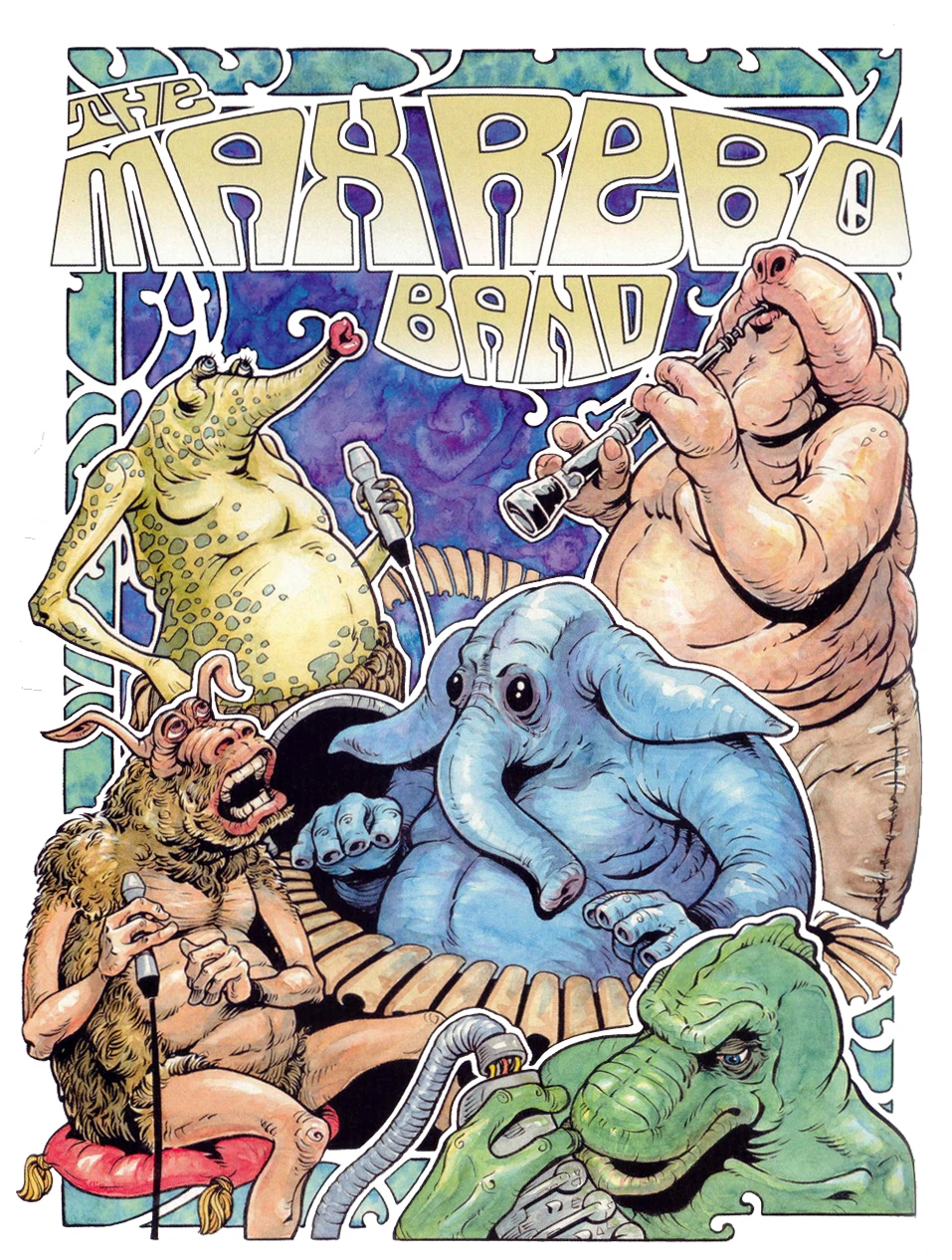 THE MAX REBO BAND
The primary members of the Max Rebo Band are Max Rebo, Sy Snootles, and Droopy McCool.
Their most popular song is "Jedi Rocks"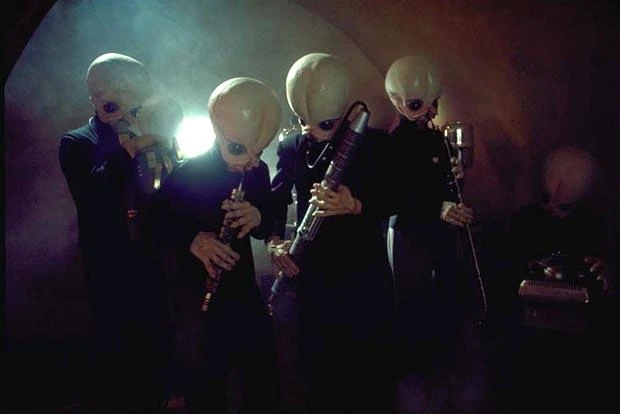 RIVALRY WITH FIGRIN D'AN AND THE MODAL NODES
More commonly known as the Cantina Band, the Figrin D'an and the Modal Nodes are an all Bith band that play jizz & jatz. They're also the Max Rebo Band's greatest rivals.
In 3 ABY, Evar Orbus, who put together the forerunner group to the Max Rebo Band called Evar Orbus and His Galactic Jizz-Wailers, was killed in a firefight with the Model Nodes. The bands were warring over who would get a job at the Mos Eisley.
The surviving Evar Orbus band members joined together, and at Sy's suggestion, Max Rebo took the lead and created the Max Rebo Band. However, Sy oftentimes ran the band from behind the scenes, leaving Max as the front man.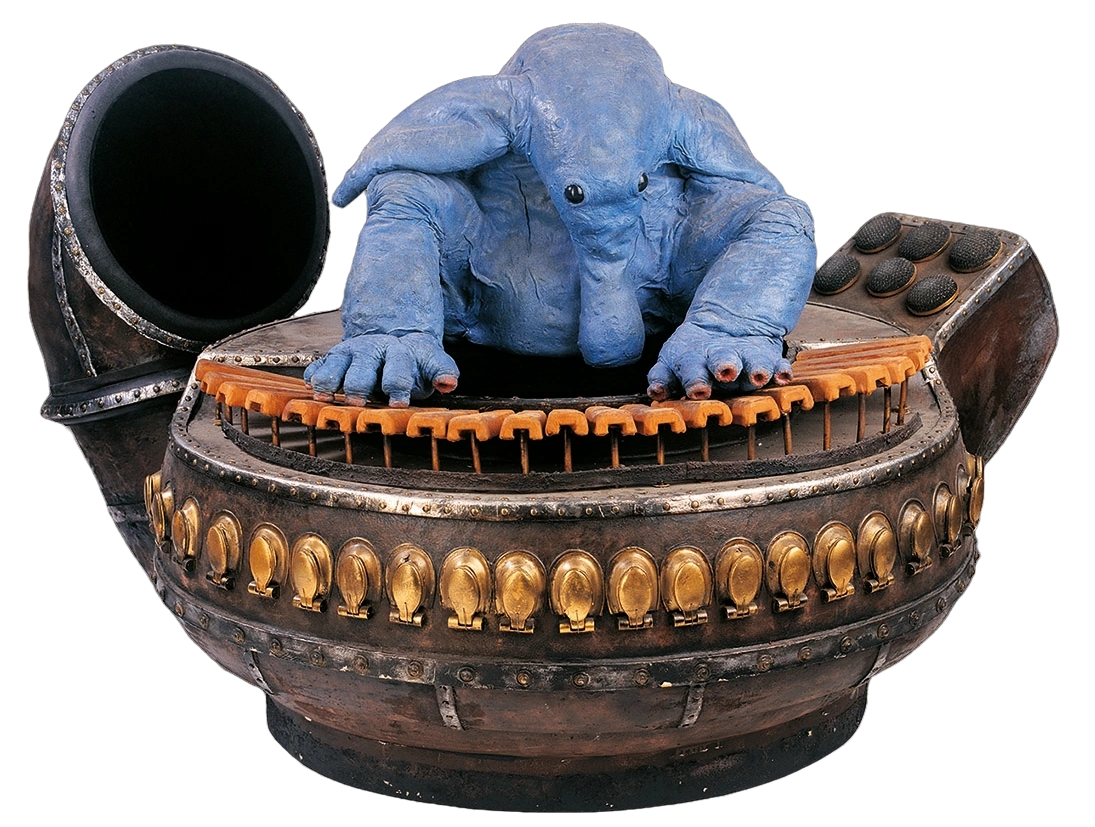 LOOK MA NO HANDS
Max Rebo's design is incredible.
However, there's a huuuuge descripency in his design when it comes to merchandise and later Star Wars Media.
A lot of offical Star wars merchandise gives Max hands and feet, implying that a portion of his body was simply hidden during his appearance in Return of the Jedi. Recent Star Wars media creared by Disney correlates to this. In Max Rebo's latest Star Wars appareance (The Book of Boba Feet), Max is seen clearly playing with his hands while his legs are shown.
My opinion? He ain't got no hands. Giving him hands is criminal and takes away from an incredibly unique design.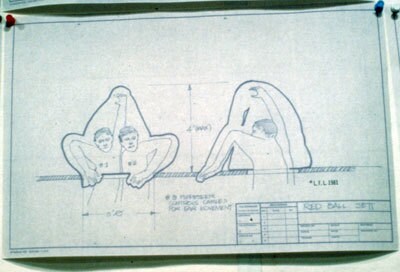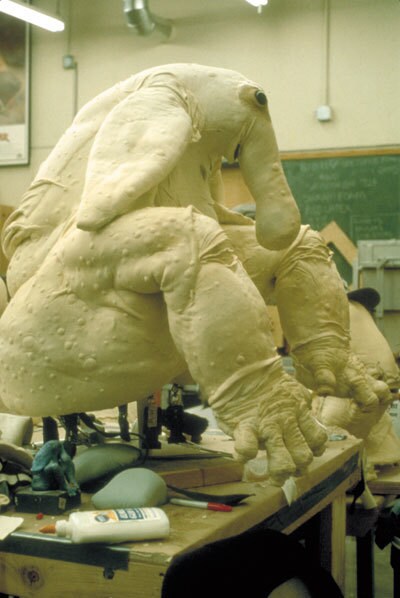 Puppeteer schematic & concept sculpture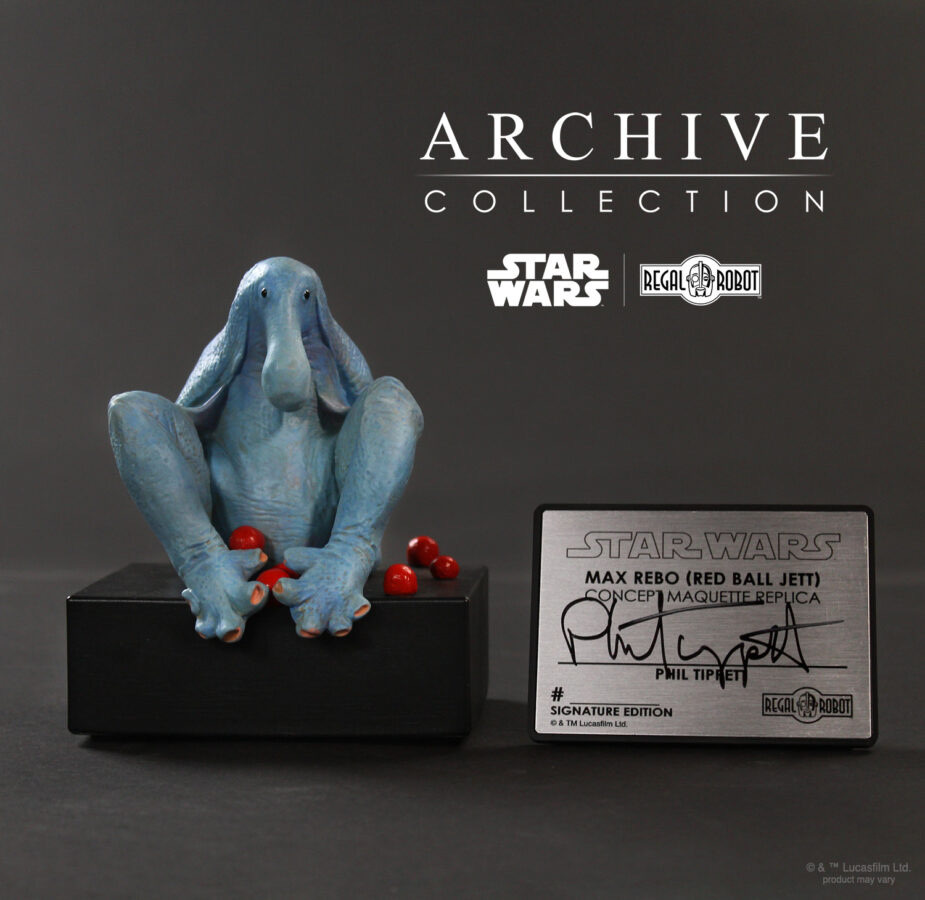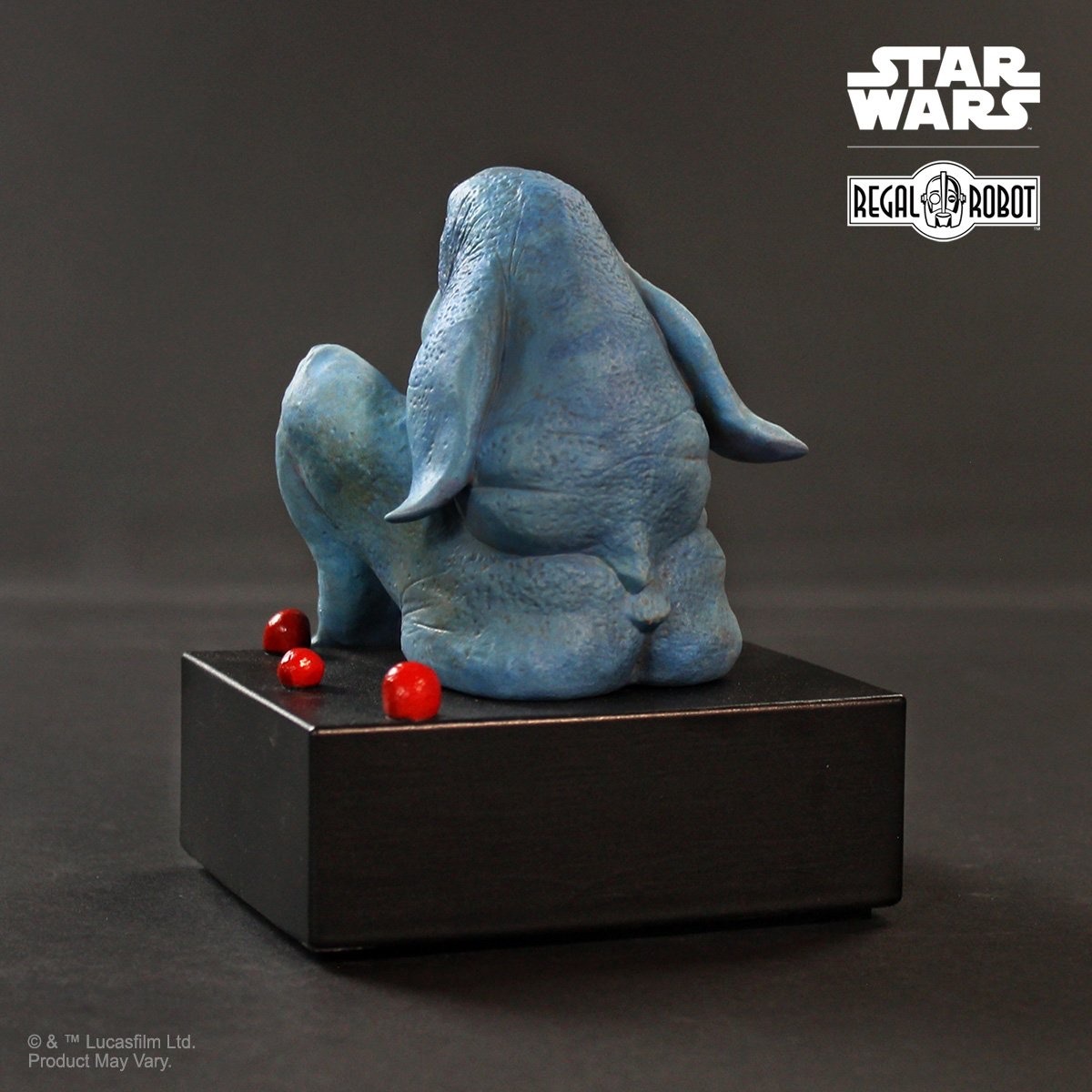 Max Rebo concept maquette display legs acting as hands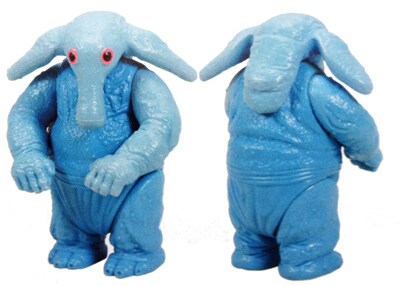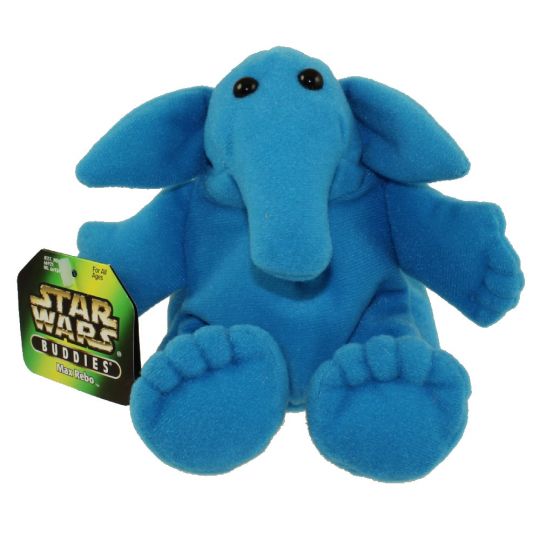 Max sporting some hands in his first toy released in 1984 & the Max Rebo beanie baby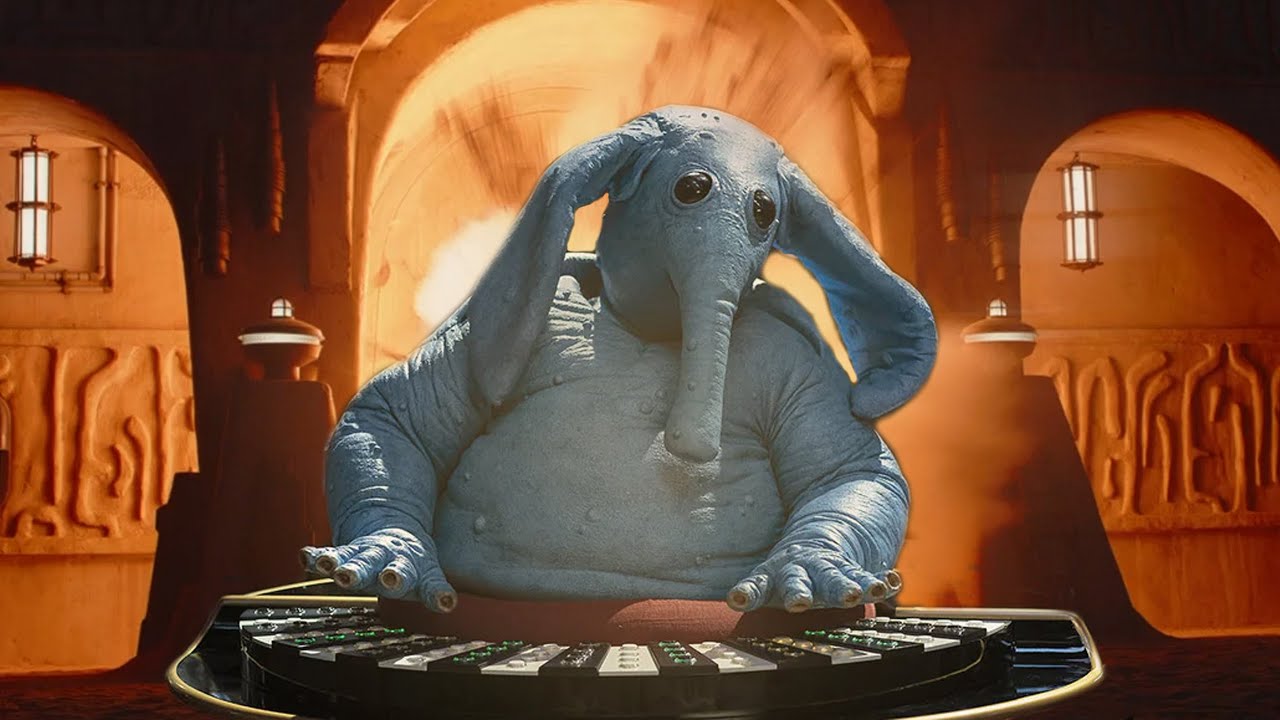 Max as seen in the Book of Boba Fett, with clearly reconfigured limb placemnet that makes it seem like he's playing with his hands


THE END OF MAX REBO??
Max Rebo's latest appearance was in an episode of The Book of boba Fett, playing groovy tunes in Garsa's Sanctuary.
However, last time we saw it, the Sanctuary was hit by an explosion. There is no offical confimation of Max Rebo's current whereabouts, leaving many to wonder if he is alright. A good question! And to this, I say....
MAX REBO NEVER DIES <3