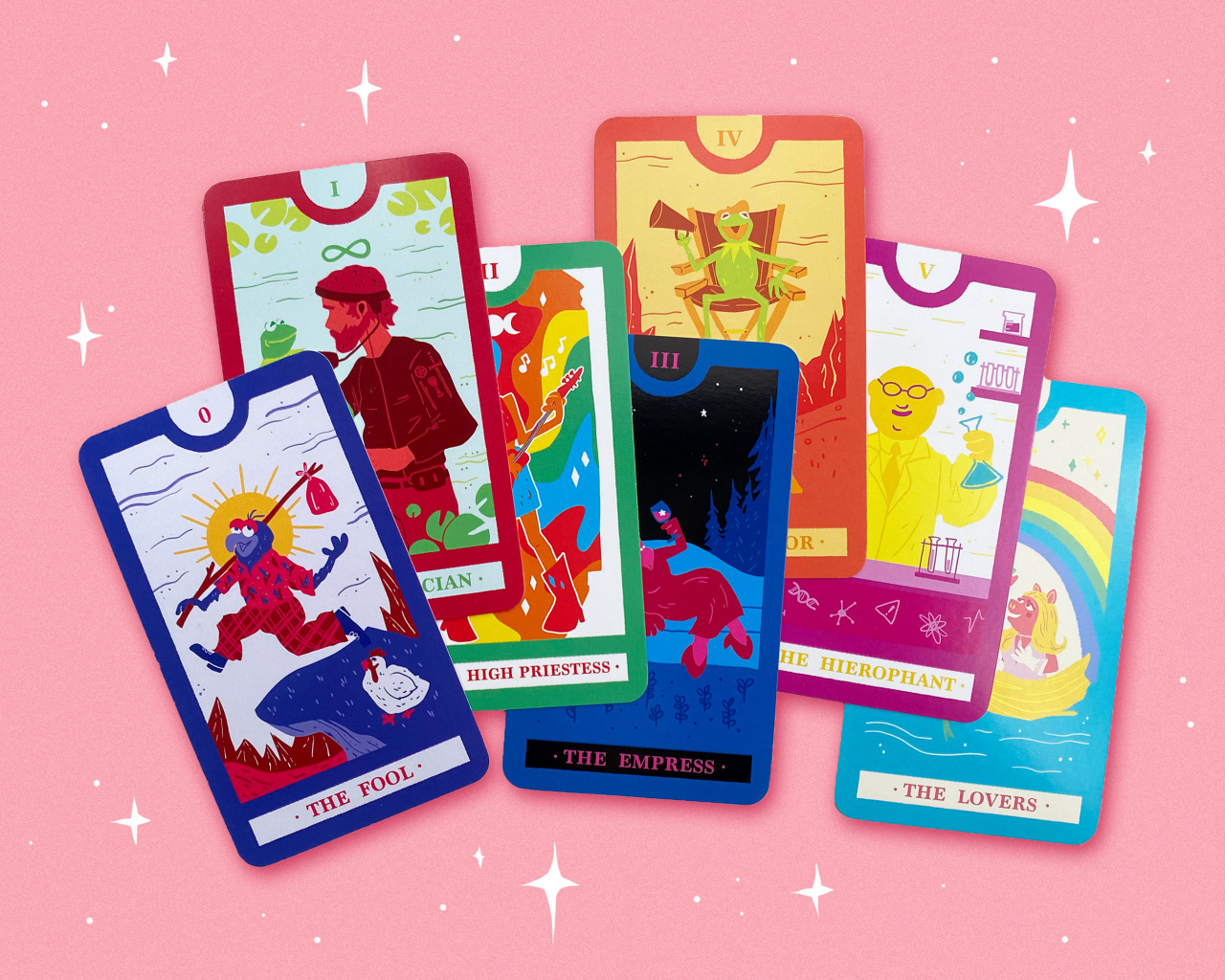 THE RAINBOW CONNECTION TAROT
x
the rainbow connection tarot is another passion project of mine that I created in 2022.
For fun, I decided to combine my love of the muppets with popular archetypes found in the major arcana, and started with just the fool card.
So many people loved it and reached out to me about it, and I was encouraged to complete the rest of the major arcana.
The card designs play on the traditional rider-waite arcana cards & imagery, with my own fun and comical twists that I felt did the muppets proud.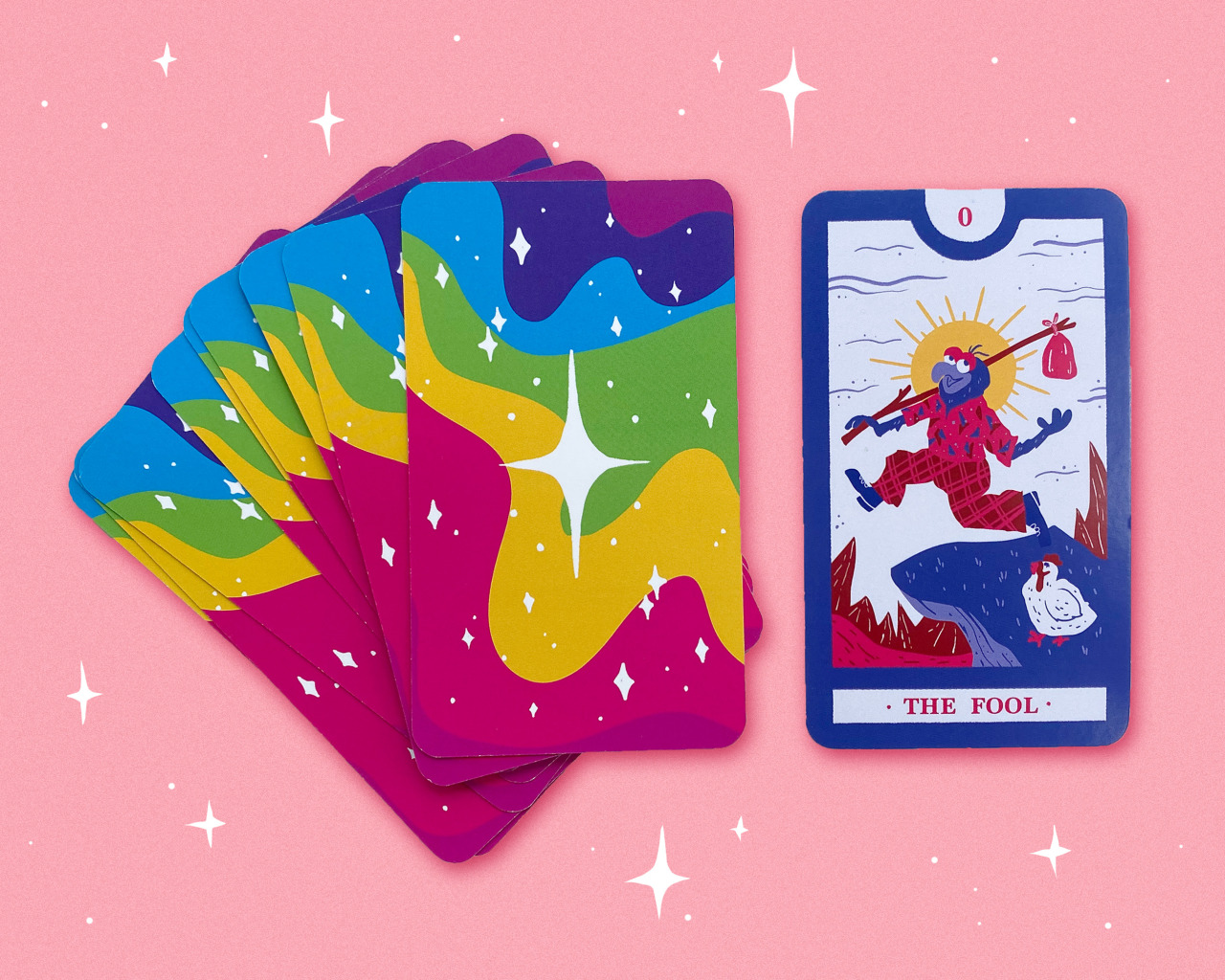 about the cards
22 cards total (aka the complete major arcana)
2.75" X 4.75"
400 gsm Silk paperstock
Packaged in a celestial white mesh bag