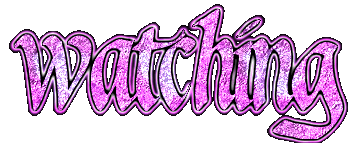 WATCHING RECS
x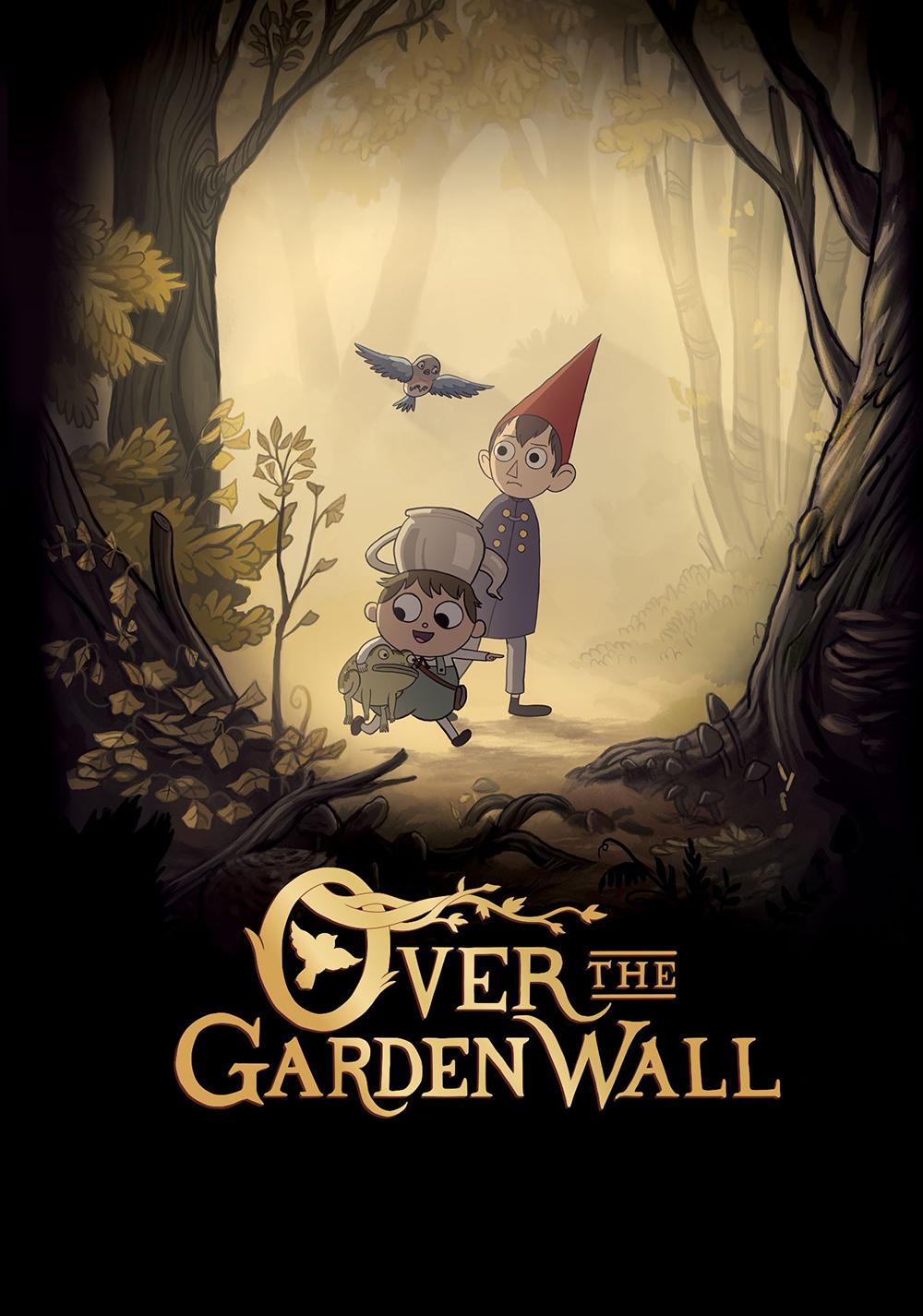 OVER THE GARDEN WALL (tv miniseries)
OTGW is the perfect fall watch to get you in the spooky mood! This animted miniseries from 2014 follows brotherts Wirt & greg as they travel an otherworldy forest called 'the Unknown" trying to find their way home.
This series is charming, mysterious, and comedic. Along the way you meet a cast of strange characters and are waylaid on inceeasingly bizzare sidequests.
OTGW is one of my favorite shows of all time. It's weird, heartwarming, and just FEELS like fall to me. I highly reccomend it to anyone who loves animation & halloween.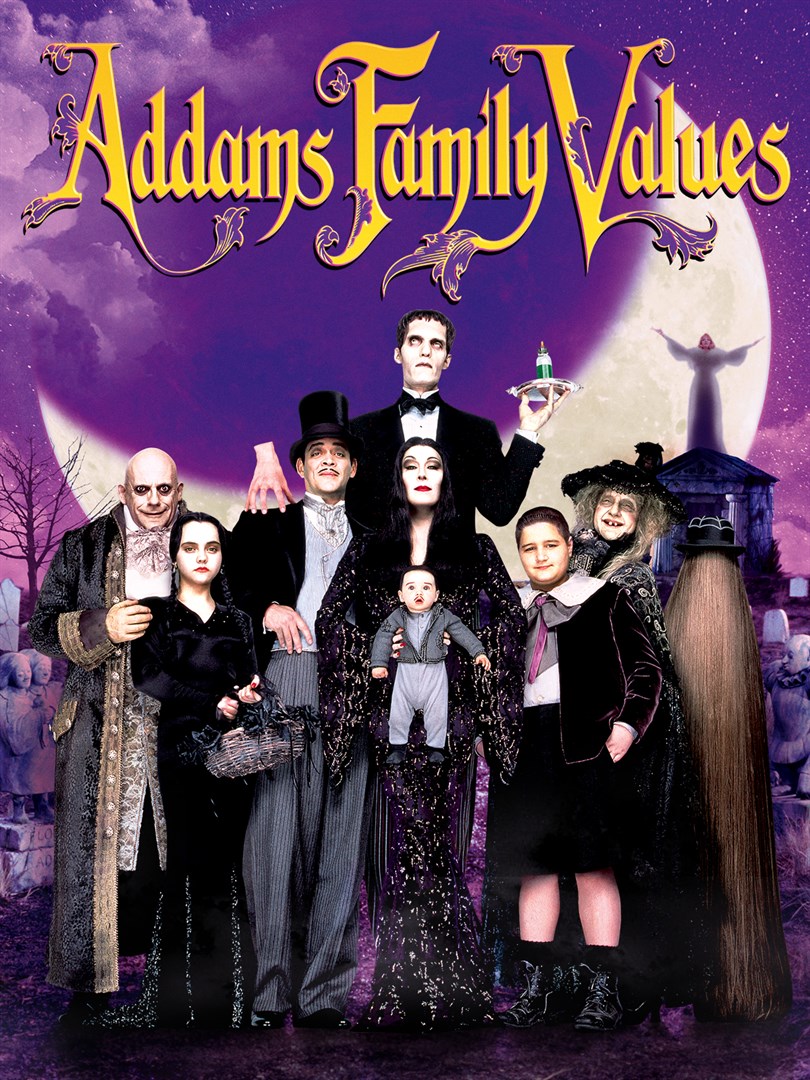 ADDAMS FAMILY VALUES (film)
Alright, this one may be a bit obvious, since everyone knows that the Addams family is the spookiest family in town. BUT it's iconic, so it has to be mentioned.
After the birth of their new baby, Gomez and Morticia hire a nanny to help out with the kids, the older two of which are constantly trying to kill their new sibling.
However, the new nanny Debbie isn't really a nanny at all, but a black widow bride intent on marrying into the family and swooping off with the Addams fortune.
Funny, a littler dark, and definitely creepy & kooky. I love murder brides, so Debbie is a favorite of mine.
Though this is technically a sequel, as long as you roll along with the general weirdness of the Addams family it can act as a stand alone.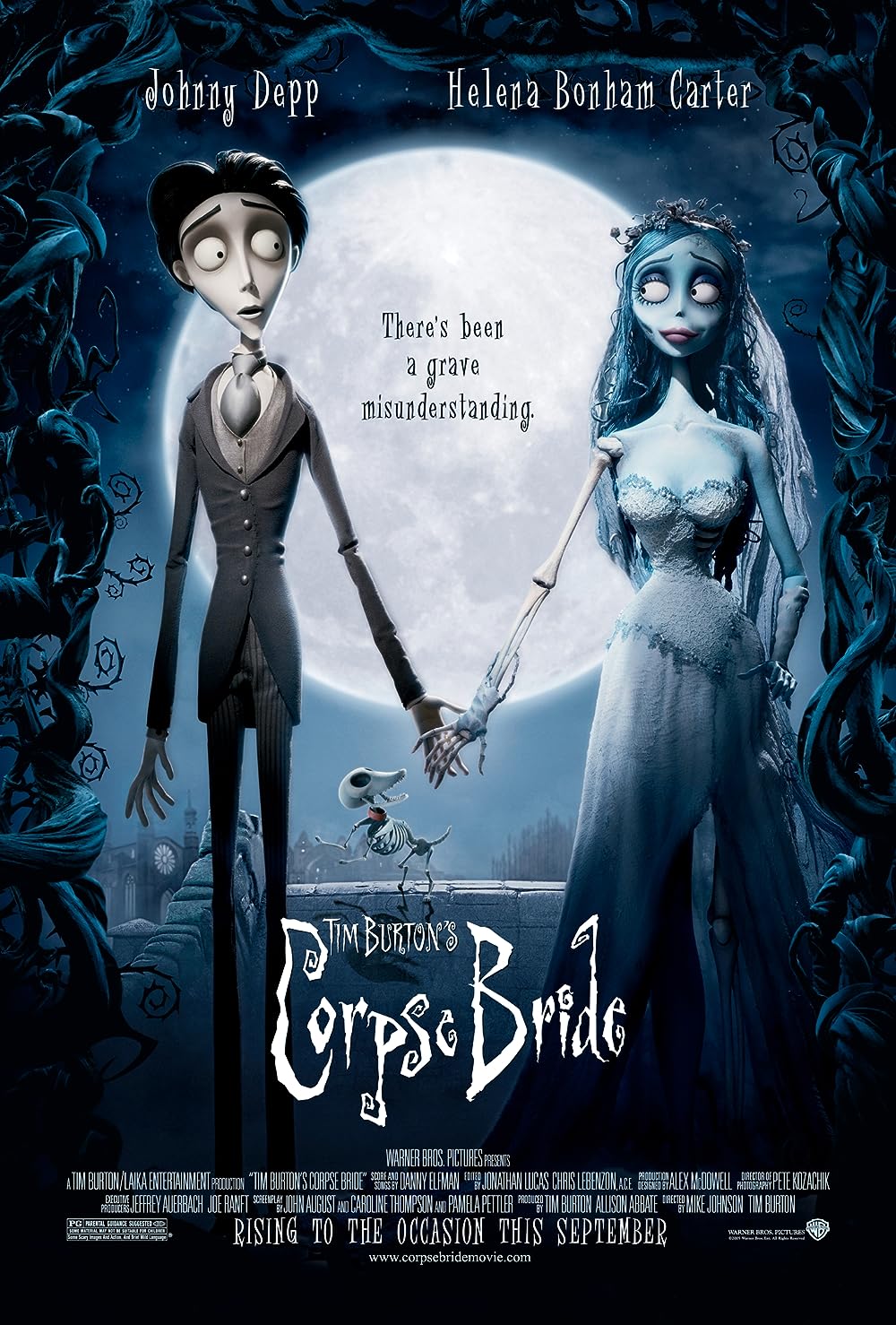 CORPSE BRIDE (film)
As a lover of stop-motion animation, I would be remiss if I didn't add this gem to the list.
Corpse Bride is a somewhat heartbreaking yet moving story about a soon-to-be-wed couple, Victoria and Victor, and the Corpse bride, Emily.
Victor encounters the undead Emily alone in the woods one night as he practices his wedding vows. She mistakening believes that he is talking to her, and thus intends to marry him in the land of the dead.
Macabre, bittersweet, and beautifully animated.